Banfu tubular skylight brings natural light to the dark classroom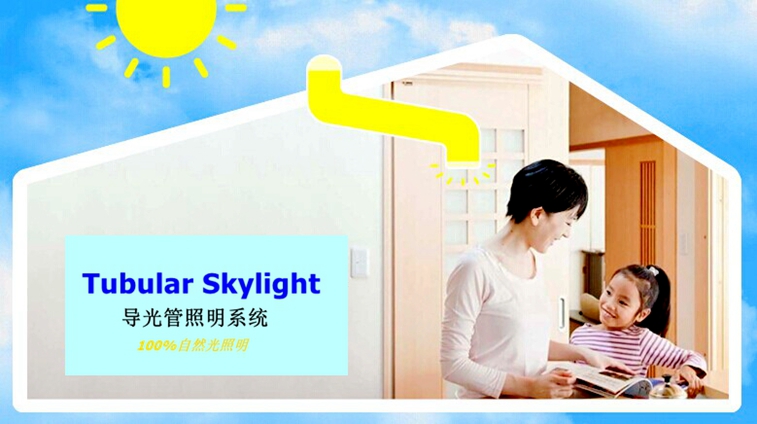 Many classrooms located at north, where can't touch the natural light. Banfu tubular skylight can solve this problem. It can be installed from the side wall and guild the sunlight in the classroom. It makes the class-room a brand new environment.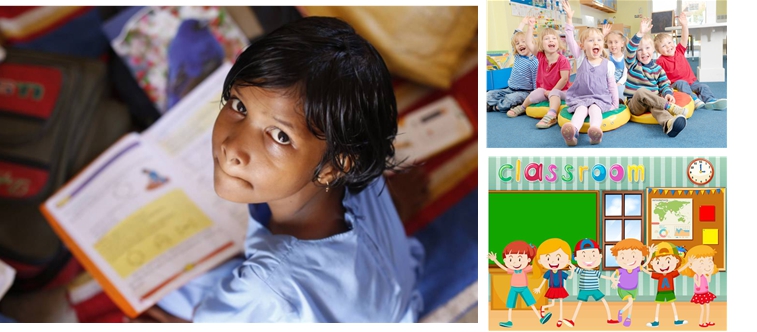 Using banfu tubular skylight system, you will find the natural light guided inside evenly, no dazzle and no additional high temperature. It protected students eyesight and didn't make additional air condition cost. There is no harm to our children eyes, they can study smoothly in the natural light classroom like in the nature.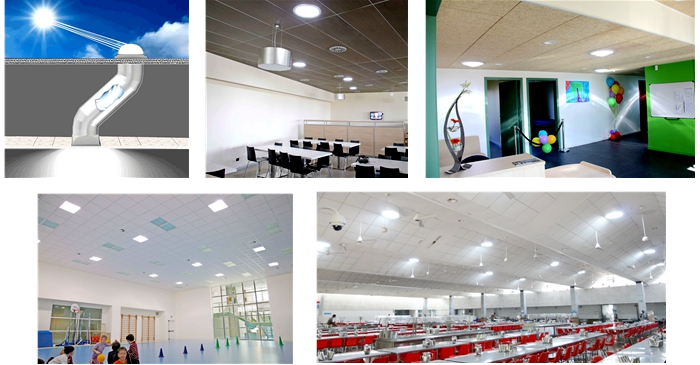 No worry about the dark corner again. The students really enjoy studying in their
classrooms.
In the near future, the Banfu tubular skylight will be large scale used at education institution.
The future of our we only provide sustainable green energy lighting, close the products of high quality, one-on-one service system, provide consumers with differentiation overall lighting solutions and other professional services, improve the user experience.To reduce energy consumption, increase the degree of employees enjoy the natural light, to create a healthy and comfortable working environment.