Brighten Up Your Home with Sun Tunnel Skylight System
Natural light has an incredible impact on our mood, energy levels, and overall health. It is not only essential for our well-being but also plays a significant role in making our homes look vibrant and welcoming. Unfortunately, some homes don't receive enough natural light, leaving them feeling dark, dreary and unwelcoming. If you're one of those people fed up with living in a dim and dull space, we've got some good news for you. Our innovative Sun Tunnel Skylight System can transform any room in your home into a bright and warm oasis of natural light in just a matter of hours.

The Sun Tunnel Skylight System: Our Sun Tunnel Skylight System is an innovative solution for dark and dreary spaces. With our unique sun tunnel skylight, you can easily say goodbye to a gloomy home and say hello to a vibrant and energetic atmosphere that will lift your spirits. It is designed to allow natural light to flow seamlessly through your home, illuminating every corner with warm, inviting sunlight.
Transforming any room into a bright and warm oasis of natural light in just a matter of hours: Our Sun Tunnel Skylight System is a quick and effortless solution to bring natural light into any room in your home. Our professionals can install these skylights in a matter of hours, instantly brightening up even the darkest of spaces. Imagine the difference in your home with natural light filling every room and providing a warm and inviting ambiance.
Hassle-free installation: Our low profile design and ready-to-install light tubes ensure a hassle-free installation process, allowing you to enjoy the benefits of abundant sunlight sooner rather than later. Our professionals can quickly install these skylights without disrupting your daily life, ensuring efficient and prompt service.
Long-lasting illumination: Our skylights are guaranteed to remain functional for a remarkable 25 to 30 years, providing you with long-lasting illumination and making it a worthwhile investment for your home. You can be sure that our Sun Tunnel Skylight System will continue to brighten up your home for years to come.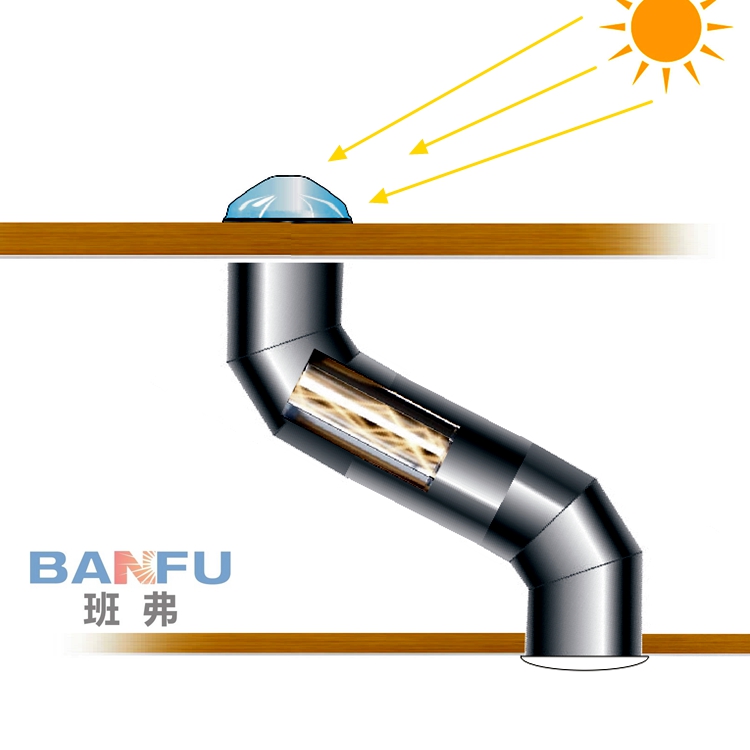 The benefits of natural light: Natural light has numerous benefits, ranging from improving our mood and productivity to reducing stress levels. It's known to boost vitamin D levels, which promotes bone health, and has been linked to improved sleep patterns. Letting natural light into your home not only brightens up the space but also has a positive impact on your overall well-being.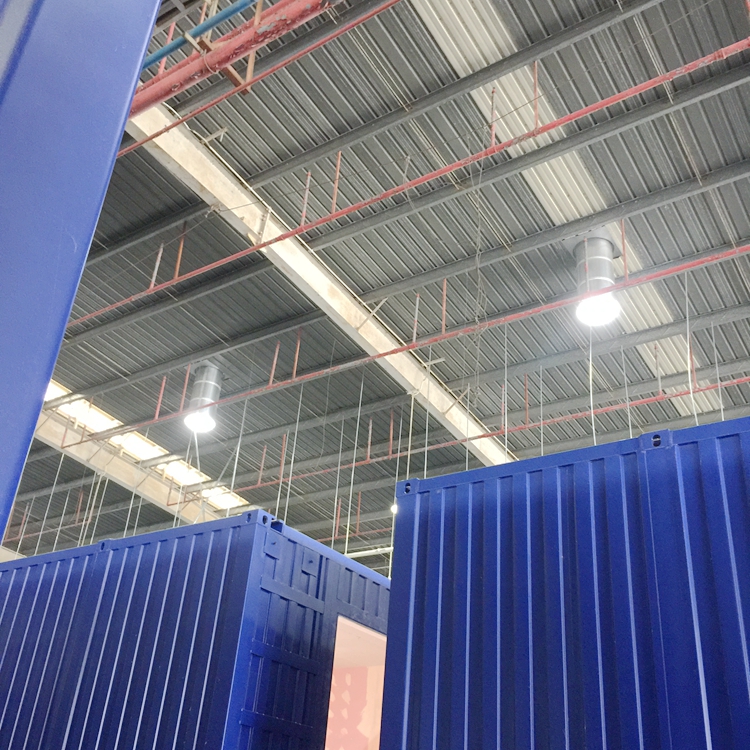 Don't settle for a dark and dull living space any longer. Bring in the beauty of natural light with our revolutionary Sun Tunnel Skylight System, and experience the difference it can make in your home. Our system is designed to offer hassle-free installation, long-lasting illumination, and more. So let the sunshine in and embrace a more vibrant and uplifting environment today. Choose our
Sun Tunnel Skylight System and let the sunlight in!