Material: 304 stainless steel profiles (four angles used seamless welding technology, 100% don't leak)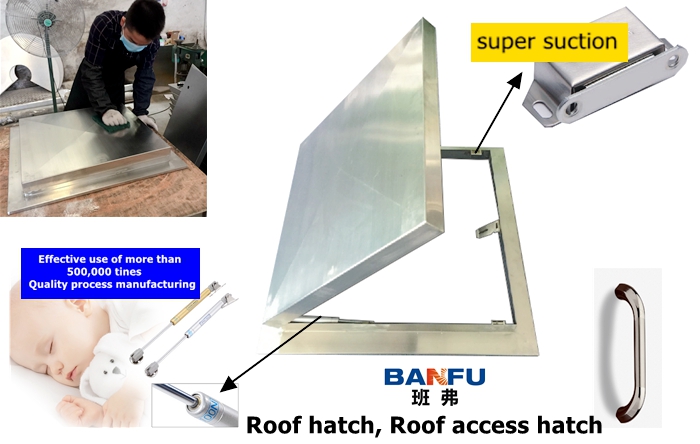 Characteristic:
1.304 grade stainless steel for frame material, thickness arrive to 1.0mm.
2. Seamless welding tech for tightly waterproof solution.
3. 30 years life time, free maintenance.
4. Suit for 0-90 degree slope roof, simple structure and easy to install.
5. Opening angle from 0-110 degree.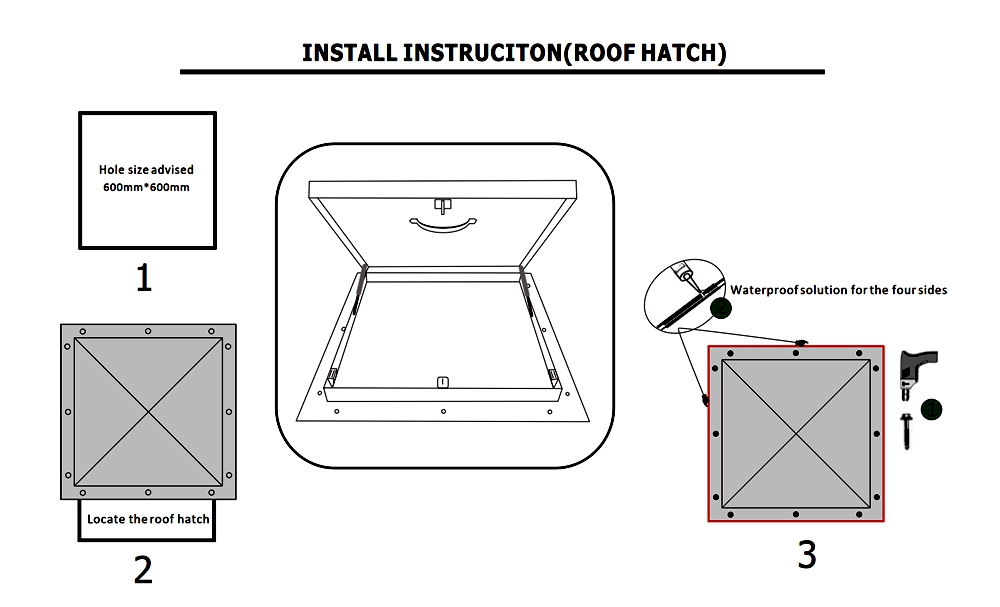 If you have any other creative idea, please feel free to contact us.
Our engineer team will be glad to offer technical support and customized service for you!
Learn more about our R&D and production capacity.